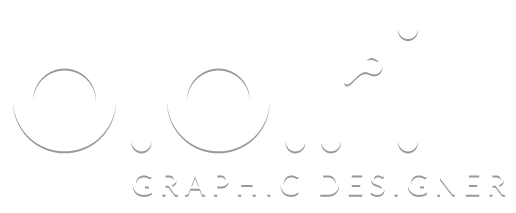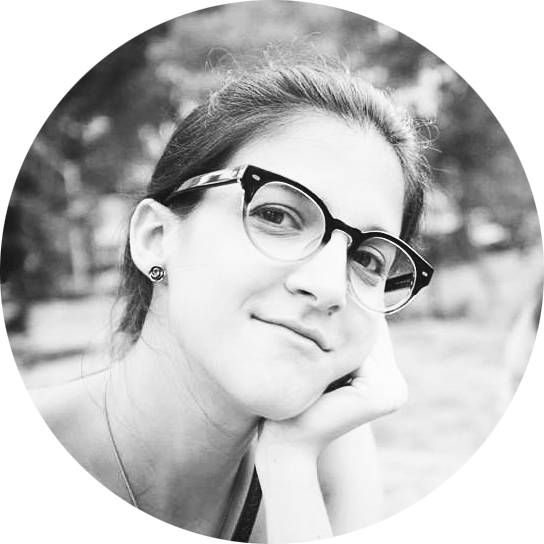 My name is Adriana Aldrey-Ng, this is my personal website designed in collaboration with my team at OFF unit to showcase my skills and expertise in Graphic Design.
A Little Bit About Me…
I'm a graphic designer based in South Florida with 15+ years of experience.
Working for many years as a Freelance Designer made me very self-motivated and developed strong business skills required to manage my own small business, this includes marketing, sales and project management. I'm also able to communicate effectively with my clients, both verbally and in writing. I'm very organized and manage my time effectively, this is especially important when juggling multiple projects at once.
I have a particular love for branding and logo making. This is the kind of job that doesn't feel like a job at all and I can do this for the rest of my life with a smile on my face.
My Skills
Here is a breakdown of my skills in design and some random facts about quirky little me!
"Every artist was first an amateur." – Ralph Waldo Emerson
Illustrator
Photoshop
In Design
After Effects
Final Cut
Español
English
Français
Creativity
Team Work
Jan 2016 - 2021

Outsource / Freelance Designer

One Brand – EDDM Experts

Tarpon Springs / Tampa

Create advertising material such as postcards, trifold, flyers, business cards, door hangers, etc. Sometimes includes brand and logo creation.

2007 - 2022

Outsource Graphic Designer

OFF unit

Miami, FL

As a member of the OFF unit graphic collective I am responsible for translating the creative ideas into designs. As a team we work with the client to find beautiful solutions to their branding needs. Day to day duties include design and production of icons, artwork, logos, and complete branding packages.

2008 - 2010

Graphic Designer

Semprenoi International Group Venezuela

Valencia, Edo. Carabobo Venezuela

Semprenoi is one of the top Advertising Agencies in Venezuela. During my time there I had the opportunity to work with the Art Directors to brainstorm and come up with ideas and concepts that reflect the strategy and message of the client's brand. As part of the design team I designed and produced media in a variety of styles for each client's needs. Additional tasks included design and production of copy layouts for publications such as magazines, newspapers, television, digital media and packaging.

2007 - 2008

Editorial Graphic Designer

CIMA Publicidad Venezuela

Valencia, Edo. Carabobo Venezuela

At CIMA I started my professional career. During my tenure I took on many responsibilities including coordinating sales teams to meet with clients to discuss needs for their advertisements requirements. I also got to work closely with the creative and editorial team on designing and producing the layout, copy, proofing and preparing files for printing.